Want to be part of our team?

We are looking for great team members that want to be one of our Perfectionists.

E-Learning Specialist
Clearwater

,

United States
Make the difference - help people to effectively use their software tools at work and be more productive and successful. Learn and teach others on your way. Help our clients to resolve any difficulties in understanding and a proper use of our software solutions.  
Are you...?
Smart person with the purpose of helping people to do better at their job, be more productive, happier and more collaborative,

Eager student, willing to learn about new technologies and ways to improve work life of others,

Bright thinker with interesting ideas to improve the study materials even more,

Sound with computers and various software tools,

Having a pleasant voice for recording of instructional videos, with clear and good English, without any special dialect,

Able to understand difficulties of some people with the software tools and come up with an idea of how to explain it to them on their level,


Knowing the Study Technology of Mr. Hubbard with plenty of experience of applying it in your studies as well as in helping others,


A "perfectionist" - someone with very high standards (especially in communication and presentations)

Then we are happy to talk to you!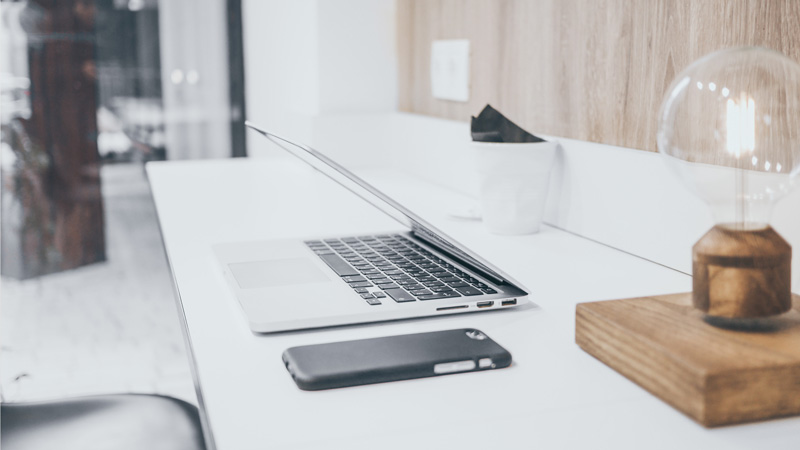 What are your duties?

To effectively and rapidly train our clients on the functionalities of our system. That can include standard or customized features, making sure they are confident and competent in using them.
Systems we customize for each company are constantly evolving. So you don't have to be an expert. You would learn it feature-by-feature, practice yourself and then pass that knowledge, making sure that our clients are actively using it for their work, achieving excellent results and improving their work efficiency.
Where would you work?
Anywhere you like! Our office is in Clearwater, FL, but you are free to work on the materials and record the videos wherever you wish.
The main prerequisite is to have a calm place for recording the instructional videos.